Some Events are Discounted or Free for Members
Not a member?
Join today.
Already a Member? Login to purchase with your discount.
No tickets are issued. Reservations will be held at the door.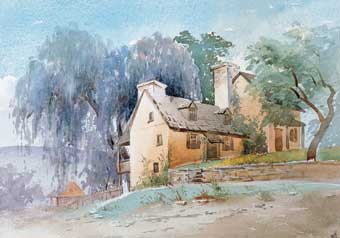 The 13th Annual Rebecca Lukens Award Presentation
Please join us at at the National Iron & Steel Heritage Museum on May 15th for cocktails and light fare as we recognize our 2019 recipient, Sandra Momyer.
Price: $50.00
more