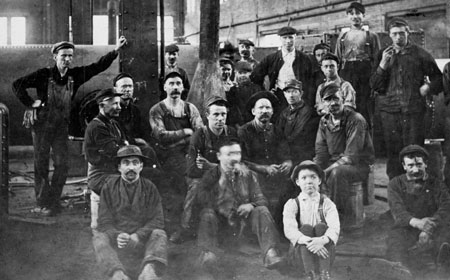 In this exhibit, you learned about the history of steel industry workers, their low pay, poor housing, long hours, dangerous work, and more. You also learned about the different minority groups - immigrants, African Americans, and women - who worked for the steel industry. What a history!
Want to know more? We encourage you to watch the explore the many videos about the people, products, and process of the steel industry available on the
Videos
pages of this website.